creating experiences.
lasting impressions.
listen.
we will listen – what you campaign and/or event is all about, yours and our deliverables, who your audiences are, what picks their interests & etc. tell us!

ask questions.
we will ask many questions – about your products, their DNAs, what was implemented before.

observe.
we keep our eyes open and focused on trending topics and technology, so we can implement these to your projects wherever possible.

think out-of-the-box.
we enjoy pushing boundaries – we like to consider sliding up the stairs instead of climbing!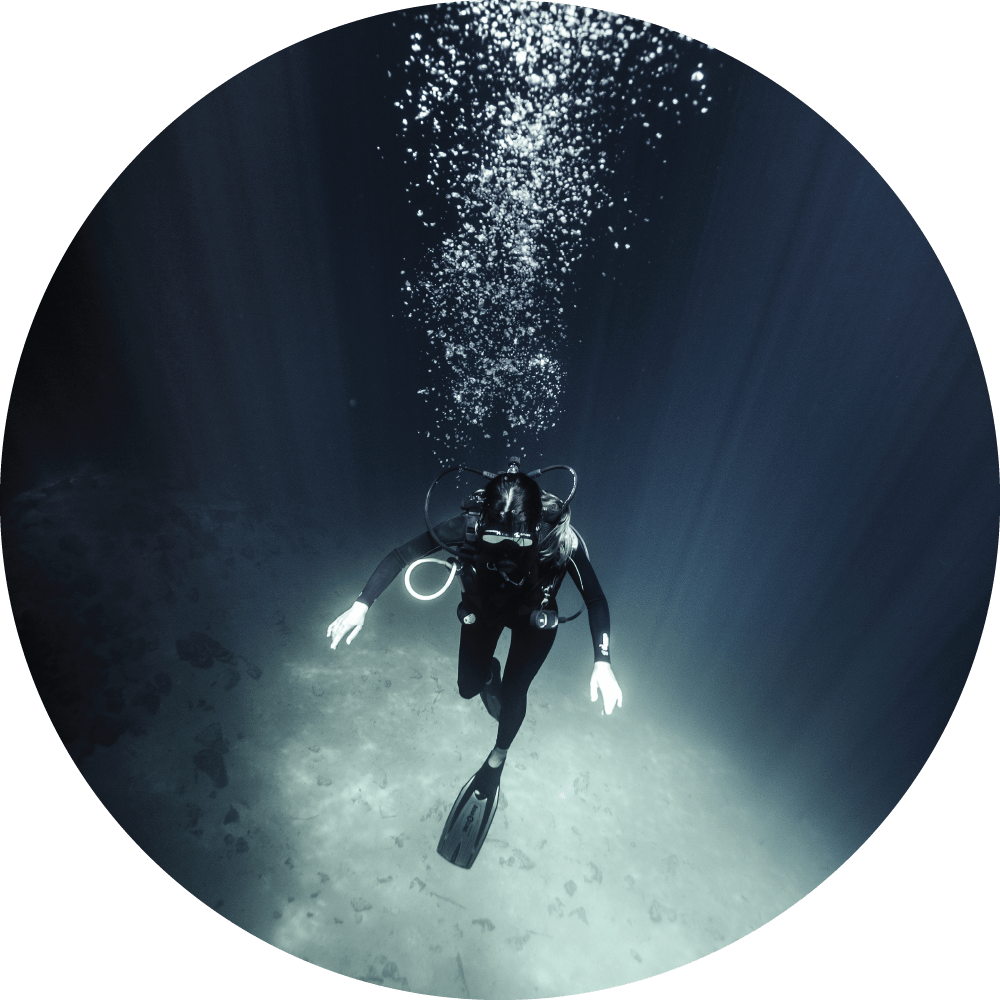 ying
creative content, producer
ying's composure and methodical problem-solving are sharpened with more than 20 years of marketing & show production experiences, her exposure to both local and international events & conferences has allowed her to bring fresh and holistic concepts to clients constantly.
melissa
creative content, marketing & branding
software engineering by training and creativity by choice, melissa harness information technology and analytics to create innovative and engaging marketing campaigns. with more than 10 years in the industry, she is known as a boundary pusher with a pragmatic approach.
marcos
live stream, app development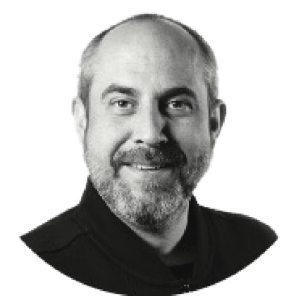 always working diligently behind the scenes, marcos brings calm and order to our excitable team. with a wealth of 15 years of it and digital experiences under his belt, marcos has been instrumental with our event live broadcasts, well before live-streams became popular! marcos' methodical approach to each project
send us an e-mail at hello@monkeycreatives.com to find out more about how we can help you to reach out to your audiences better.
singapore main office
45b keong saik road,
singapore 089149
shanghai office
上海市闵⾏区虹梅南路3525号